Fibre Patch Leads
Fibre patch leads and pigtails available with LC, SC, ST, FC and APC connectors on multimode OM1, OM3, OM4, OM5 and singlemode OS2 variants.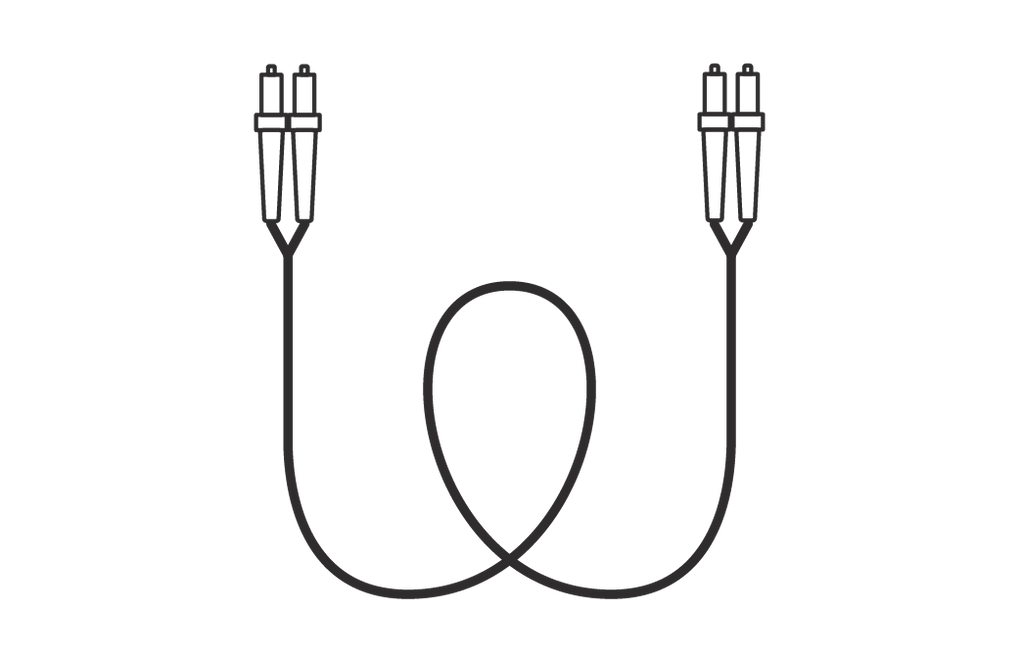 Pre-terminated Fibre Assemblies
Custom fibre pre-terms in many different configurations from 4 - 48 core using standard indoor/outdoor cable through to armoured CST or SWA versions.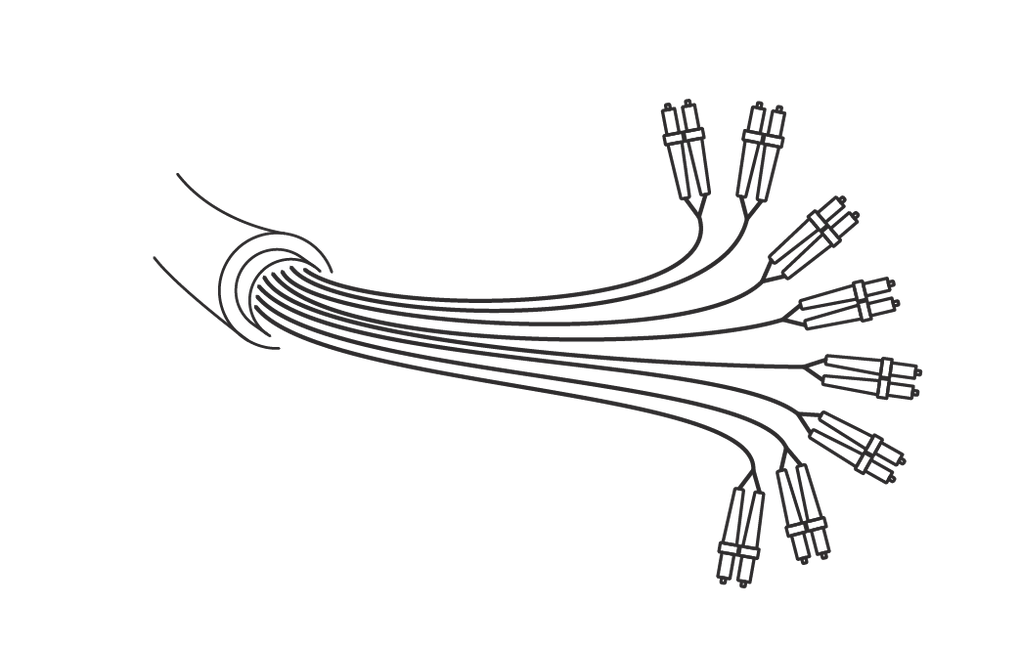 MPO/MTP
Supplying MPO/MTP as trunks, harnesses, interconnects and reference cords in multimode and singlemode in various polarity options.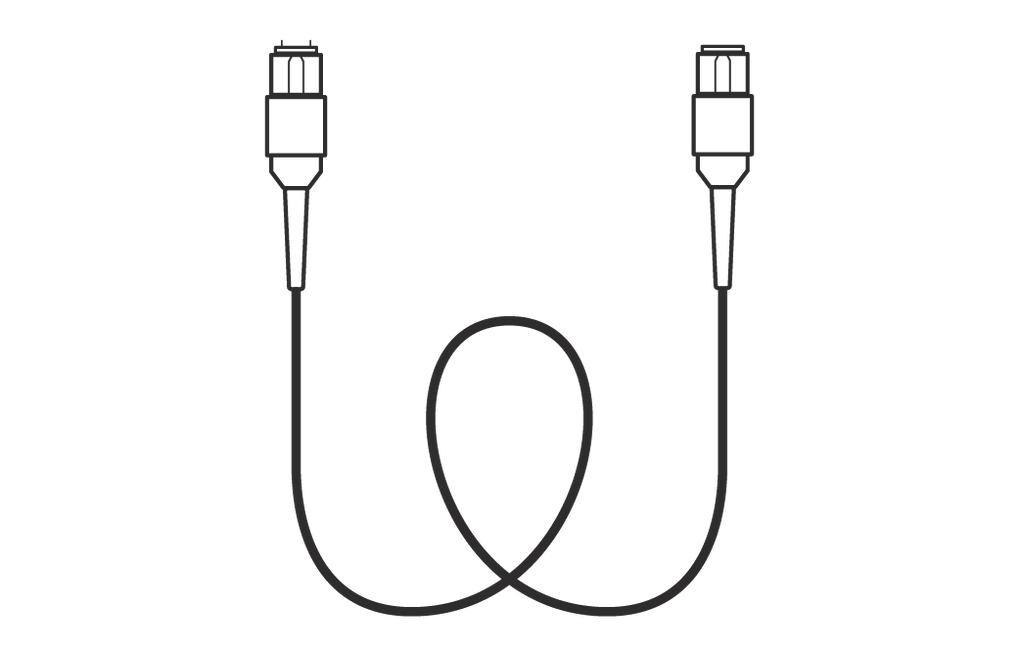 Re-deployable Assemblies
Re-deployable assemblies are supplied on reels that allow cables to be rapidly deployed, recovered and re-used a number of times.